Testimonials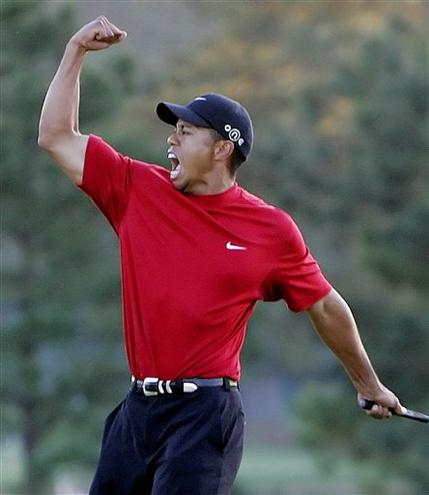 Tiger Woods – I've been going to a Chiropractor for as long as I can remember. It is as important to my training as the practice of my swing.
Jerry Rice – Most injuries require chiropractic care. It works better for me than anything else.
Evander Holyfield – I do believe in chiropractic. I found that going to my chiropractor three times a week helps my performance. The majority of boxers go to get that edge
Johnny Damon – Without chiropractic, I wouldn't be able to play consistently throughout the season.
Doc Severinsen – "Whenever I ravel I seek the benefits of this great profession of chiropractic"
Marlo Thomas – "Chiropractic solved my neck and shoulder pains; it put me back on my feet. I think chiropractic is great!"
James Arness – "Chiropractic care is the only real, long-lasting relief that I have found for my neck pain due to an old injury."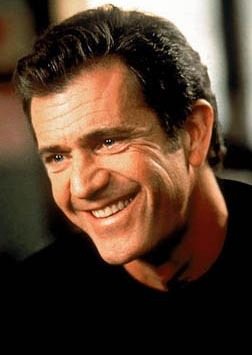 Mel Gibson -"Chiropractic is about health and fitness. Chiropractic is about natural, preventive health care. What you are doing, and I have experienced this for the last 30 years myself on my own body, means that whenever I have a problem—or even if I don't have a problem—and I go to a chiropractor, my problems are gone for a long time."
In that story they talk about how Mel Gibson uses chiropractic on a regular basis. In the article he states, "I got a chiropractor to come along to the [Patriot] shoot, because they can actually stick you back together within 15 minutes. He used to come every other week, from Los Angeles to South Carolina — spend a week and work on the entire crew. All the stunt guys were like, Oh, fix my disc. He is putting their discs back in. The guy is amazing."
George Kennedy – "A chiropractor accomplished in three weeks what the army doctors haven't been able to do in two years."
Peter Fonda – "Regular chiropractic adjustments go hand in hand with good health."
Liza Minelli – "I rely on regular chiropractic care to keep in shape for my strenuous type of acting and singing."
Chuck Connors – "I depended on chiropractic care when I was an athlete. I depend on it now as a busy film and TV actor."
Jane Russell – "I credit chiropractic care for maintaining my health to keep up the pace of my career."
Robert Goulet – "I wouldn't be without my regular schedule of chiropractic adjustments because of my very strenuous schedule."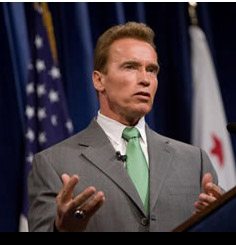 Arnold Schwartzenager – Chiropractors are miracle workers.."
Jeane Dixon – "I am walking today because of chiropractic care I received years ago. I predict a great future for the science of chiropractic."
Melvin Belli – "I had headaches for over 30 years until I tried chiropractic. They have completely disappeared."
Bob Cummings – "I have been a great devotee of chiropractic all my life. My father was a medical doctor who kept well using chiropractic."
Ken Berry – "My success as an entertainer would not be possible if it weren't for chiropractic."
Carol Lawrence – "Chiropractic keeps me in shape for my life as a TV, stage, and screen star, wife and mother."
Jack LaLanne – "The spine is the lifeline. A lot of people should go to a chiropractor but they don't know it."
Clint Walker – "Without chiropractic care, I couldn't have existed with my work as a TV and film actor."
I have been a chiropractor in the Flint, Mi. area for over 30 years. We have a low stress, cost effective practice. We endeavor to run on time and accommodate walk-ins and drop-ins. We use short-term treatment plans and our goal is to get you out of pain and back in the game of life FAST.
Latest posts by Dr. Richard R. Chaney, DC (see all)